8th March 2023
Building Innovative and Sustainable Maritime Futures discovery day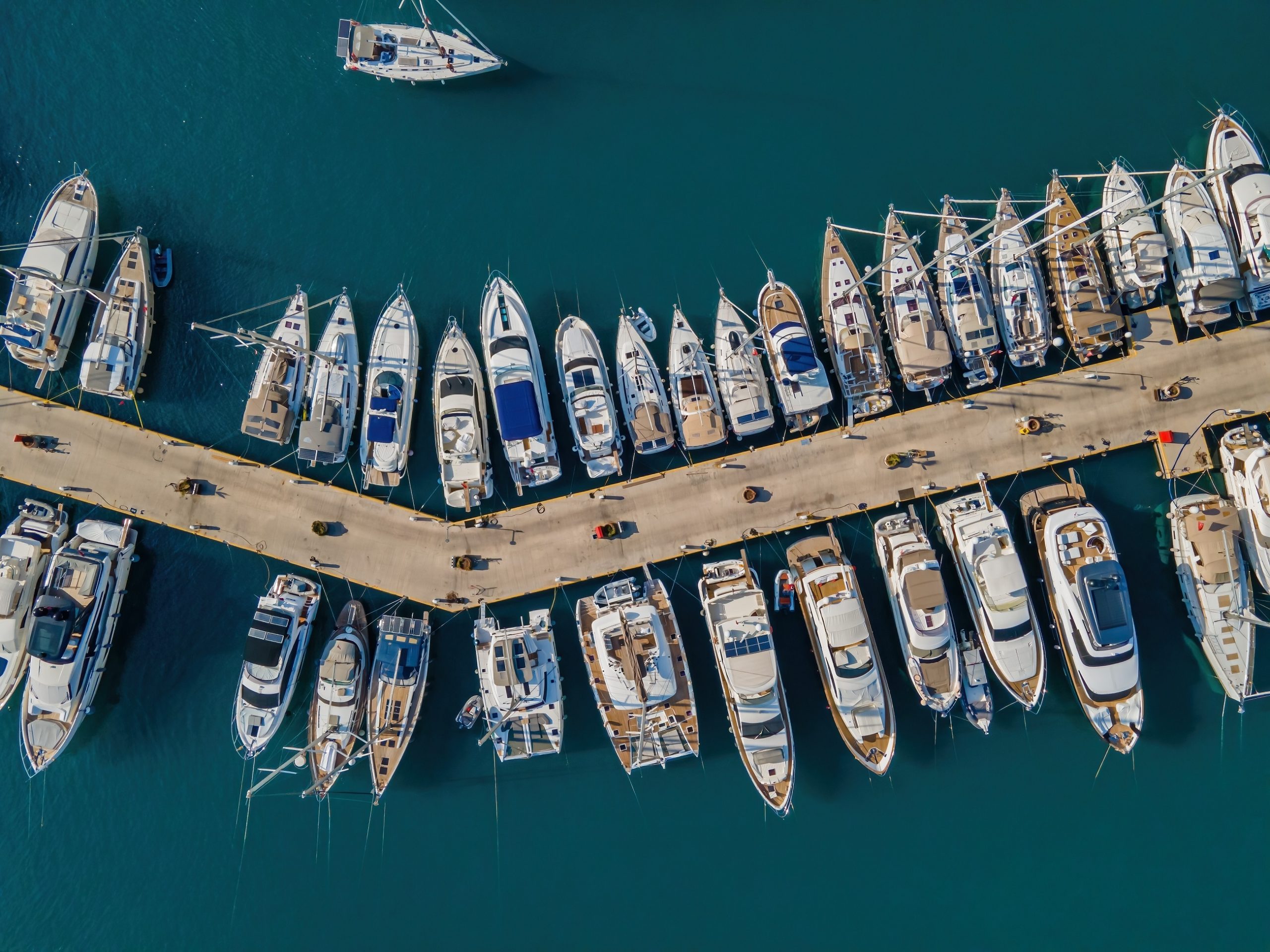 Building Innovative and Sustainable Maritime Futures discovery day
Falmouth Marine School (FMS) is excited to lead a prestigious event at the National Maritime Museum in Falmouth, to explore cutting-edge technology and help build sustainable futures for the local economy, maritime careers and education.
More than a hundred maritime professionals will have the opportunity to dive deep and immerse themselves in an unforgettable experience that will leave them feeling inspired and energised.
A chance to explore the latest developments in emergent technology and innovation within the maritime sector; with insightful presentations from expert speakers, thrilling demonstrations, and experience the use of virtual reality as a training environment across a wide scope of the maritime industries.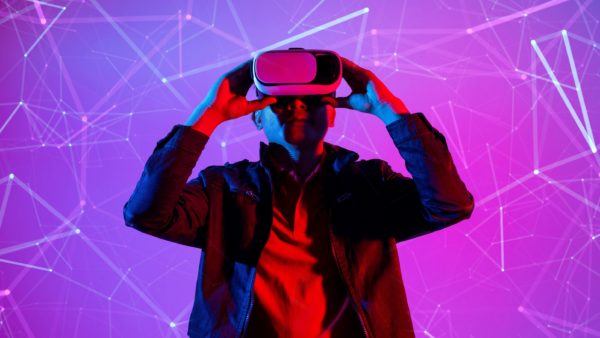 The event will take place on Thursday, 23rd March 2023 between 9am – 3.30pm, at the National Maritime Museum in Falmouth.
The day will focus on three key areas; Education & Training, Innovation & Technology and Marine & Maritime sustainability – revolutionising the way we understand and interact with the ocean.
The event marks the culmination of the Strategic Development Fund project "Building Sustainable Futures."
Funded through UK Government and made available to FMS to support capacity building and employer engagement activities, including developing new approaches to building sustainable futures for the local economy, maritime careers and education, with a particular emphasis on their institutional specialisms in Marine Engineering.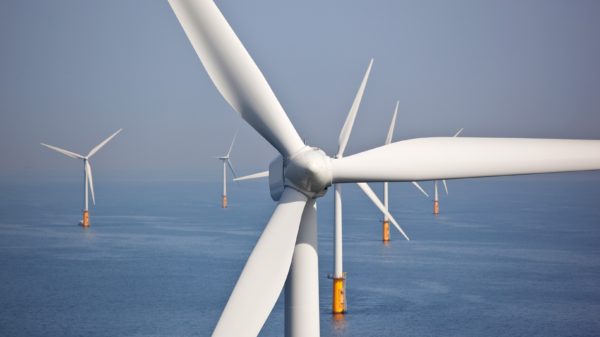 The event promises to be a fantastic opportunity for those interested in the latest advances in the maritime sector.
Head of campus, Steve Taylor, said this event showcases the work that is being done at FMS and will introduce new emerging technologies from industry experts who have engaged in the project.
"The recent funding we have received through the Sustainable Development Fund has allowed us to make positive changes for the benefit of the Marine and Maritime Industry, locally, Nationally and Internationally."
"With the government's pledge to invest in the sector and to support developments in the Celtic Offshore Floating Wind Project this funding has allowed us to work with Industry experts to identify new skills and develop training needs to support the sector." Added Steve.
The ongoing industry support will allow FMS to continue meeting industry needs, through a designed education and training programmes.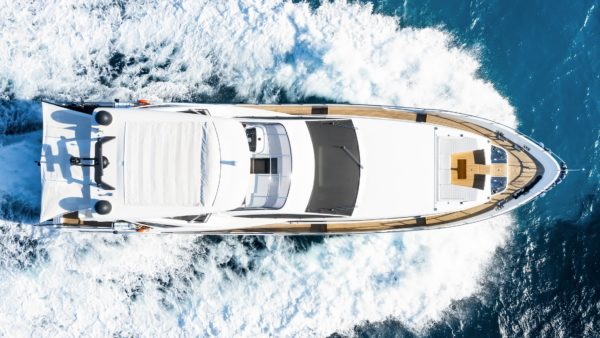 Emma Baggett, Director of THE OM has worked with FMS to coordinate the event, she hopes this opportunity will give attendees a chance to learn more about the exciting developments on land and at sea.
"We believe this event will be of interest to a wide range of professionals in the Maritime, Marine, Technology, Sustainability, Education, Renewable Energies and Superyacht Sectors, bringing together a group of speakers and exhibitors that really do exemplify some of the most exciting work going on in these areas currently."
Attendance is by invitation only, anyone who is interested in taking part should email martin.peart@falmouthmarineschool.ac.uk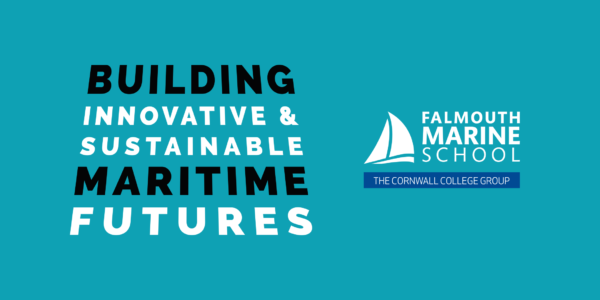 To find out more about our courses, visit our website.
#TheCareerCollege #Sustainability #Innovation