Horticulture, Floristry & Arboriculture
Browse our course areas
Horticulture, Floristry & Arboriculture courses by level
By blending natural sciences, creativity, and hands-on work, you can both help nurture the natural world as well as build a career path by choosing a course in horticulture, arboriculture, and floristry.
Our courses can be pursued in beautiful locations across Cornwall and Devon at our Bicton College and Duchy Rosewarne campuses.
Surrounded by nature, you will be working with living things making enhancements, evaluating conditions, and making recommendations.
During your courses you'll be surrounded by a wide range of flowers, plants, and trees, supporting you in aspects such as studying plant and flower cultivation, floral design, or tree surgery.
At Bicton College, we offer tree surgery courses where you will have access to over 200 hectares of parkland and rolling countryside, together with a walled garden and specialist floristry workshops.
Our Duchy College Rosewarne campus houses a well-established working nursery that supplies garden centres across Cornwall as well as the Eden Project and the National Trust.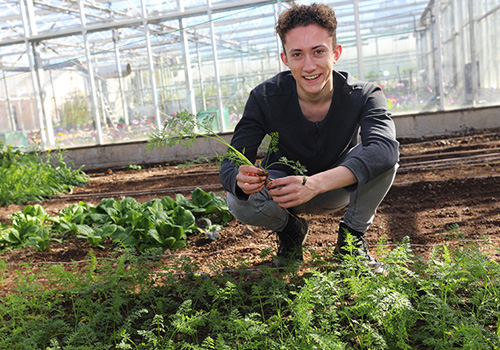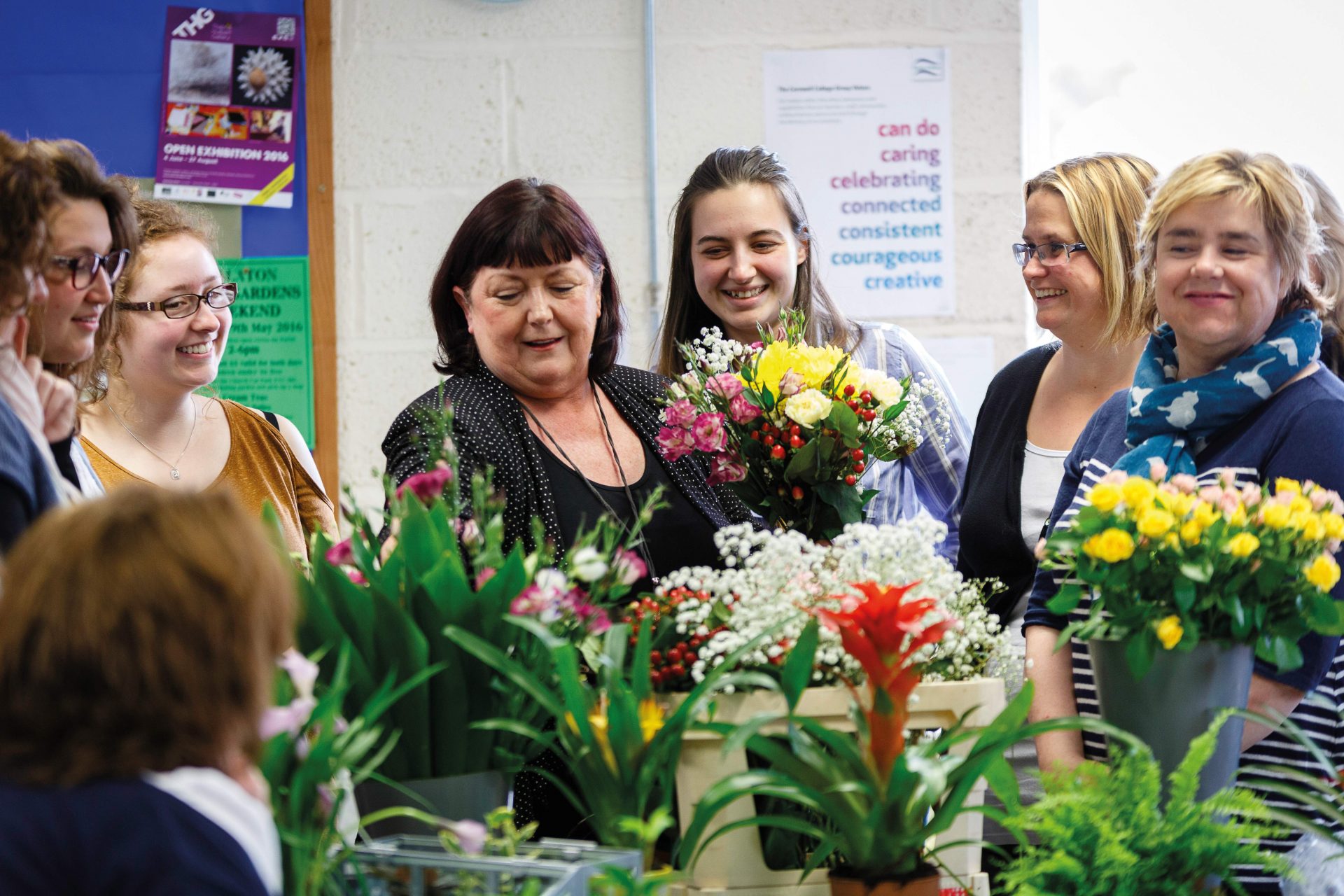 Featured courses in Horticulture, Floristry & Arboriculture
Cornwall College Career Dashboard
Why choose a career in Horticulture, Floristry & Arboriculture?
#thecareercollege