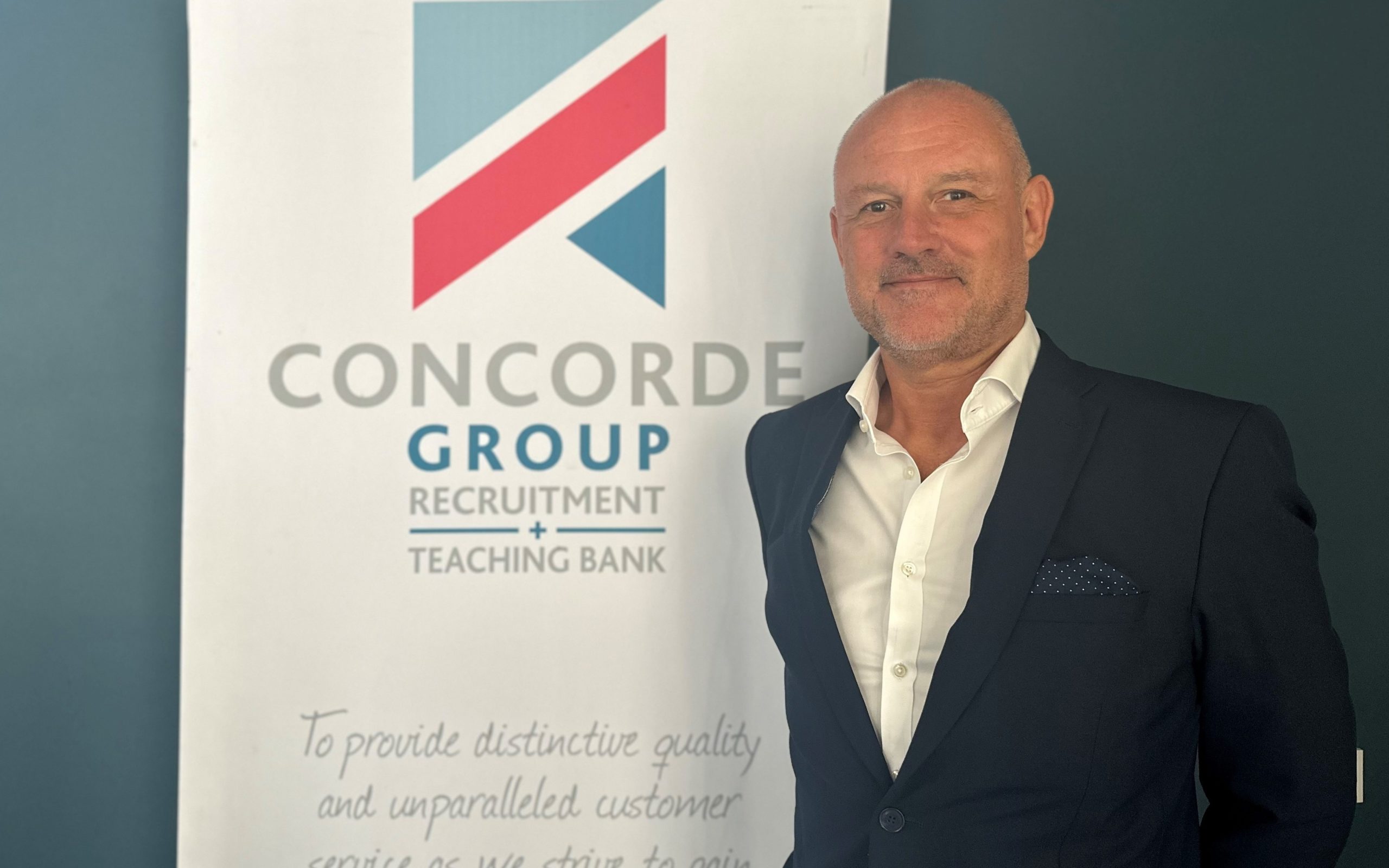 Concorde Group welcomes new Managing Director
The newly appointed managing director of Concorde Group, Tony Marshall, plans to accelerate the recruitment service forward, and support jobseekers and employers in the South West.
The Cornwall College Group (TCCG) is thrilled to welcome Tony onboard the College's esteemed recruitment company, and embrace the wealth of expertise to his new role.
John Evans, principal and CE of TCCG, stated: "We are extremely proud to have Tony join Concorde, his appointment signals a new and exciting period for the recruitment company."
"His visions align perfectly with the College's values, and we look forward to seeing the great impact this will have, not only on our sector but on the community as a whole," John continued.
On the back of a very successful trading year, Tony's objectives include working with the existing team to create an outstanding recruitment brand across the South West, including Plymouth and beyond.
"My aim is to grow the business to new sectors, such as technology and finance, to complement the existing highly respected teaching, construction and engineering verticals, and give us the opportunity to increase our geographical footprint," Tony expressed.
As the new managing director of Concorde, Tony looks forward to continuing liaising with the Group under John Evans, Adrian Ford and the board.
"Working in true collaboration, our aim is to forge meaningful opportunities for candidates and learners, further supporting Concorde's and the College's clients through the power of education and employment," he added.
With a highly respected career in the recruitment industry, a track record as an investment banker, technology management consultant and CEO / advisor of several recruitment enterprises, Tony comes with a wide range of leadership skills, that will accelerate the Concorde Group forward in the recruitment industry.
For the latest recruitment opportunities, please visit the website.